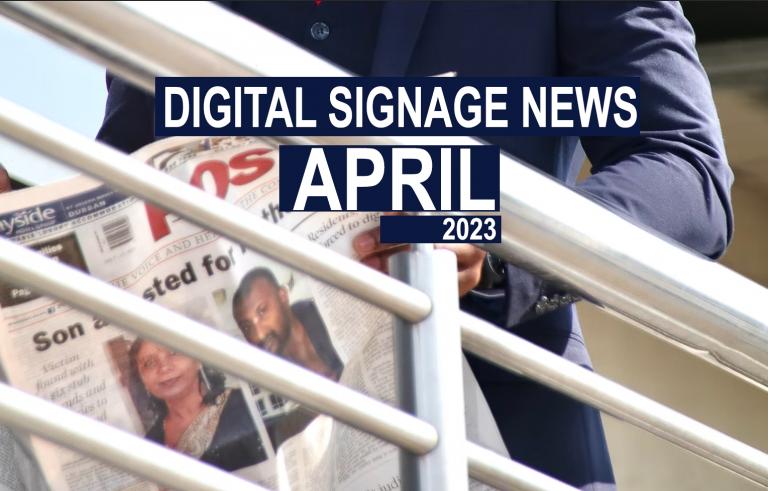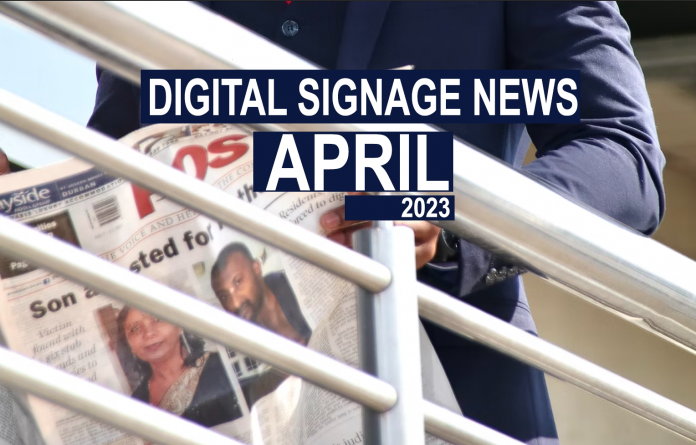 April was a relatively calm month in terms of news. Of course, there is still enough to talk about. While we didn't run into jaw dropping statistics, we did encounter news of upcoming events, cue plans for InfoComm 2023, as well as a few beneficial tips in various fields. One such topic was easier billboard permits. In our weekly articles we discussed the hidden benefits of digital signage that are at times more important than the obvious ones. Lastly, the topic of technology never fails to disappoint, as we ran into a new discovery this month! Let's go over everything.
AVIXA announces InfoComm 2023 plans
The pro AV-focused trade organization, AVIXA announced their plans for the 2023 edition of InfoComm. As you know, InfoComm 2023 is a professional AV industry trade show which features the latest in audiovisual technology and innovation. The event will take place from June 10-16 in Orlando, Florida. Be sure to visit the official InfoComm 2023 website to check for opportunities for networking, AV education, and access to the Exhibit Hall.
If you're attending InfoComm 2023, you may want to look into the Sixteen:Nine Digital Signage Networking Mixer, hosted by AVIXA. It will bring together integrators, designers, content creators, and other members of the digital signage community on June 13th. Read more about it on the official Sixteen:Nine website.
A few tips for easier billboard permitting
Kerry Yoakum, Senior VP of Government Affairs at OAAA (Out of Home Advertising Association of America), recently discussed some important tips for digital billboard permits at the 2023 OAAA/Geopath conference. 
Firstly, it's important to know your city council and be prepared to address issues important to them. Furthermore, he noted that it's important to pay attention to what's happening in the community and adjust one's plans to meet local needs. He provided additional tips which will make digital billboard permits easier and set you on the right track if this is a matter of interest. In case you're considering expanding your digital signage reach, read more!
Is a rounded Smart TV a good idea?
The talk of the town in Out-of-Home this month was the circular digital display by Nova Vision. They claim to have the world's first "Round Shape LCD Smart TV", labeled at $6,200 USD. While it indeed will attract attention visually because of its shape, it got some thinking that it's not really worth the investment in the long run. As a digital signage user, you can already see the issue such a display would pose.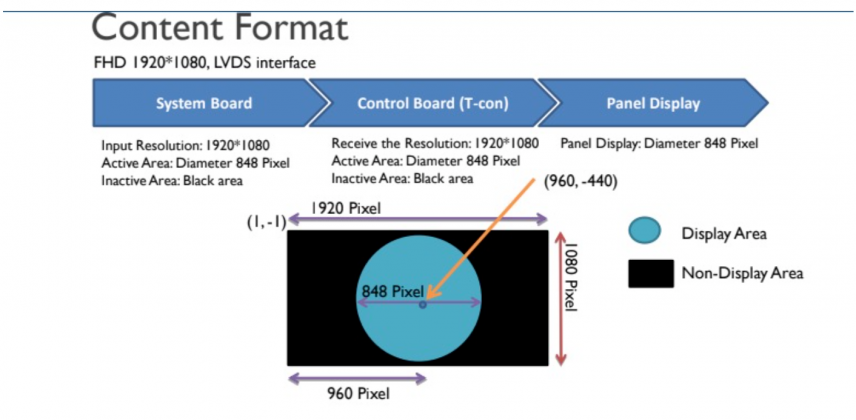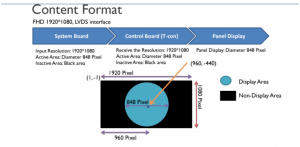 There is a finite number of visual combinations you can set up to fill it in adequately. To properly fill in the screen with anything would require significant zooming and tweaking. Who knows, perhaps there's an entirely new canvas out there which is just waiting for the right person to find an adequate use for.
The potential of battery-swap stations
On occasion, we tune into global developments which can at times be tied to digital signage or its potential. One such case has been charging stations for electric cars. Digital displays are often incorporated there as consumers have to spend a certain amount of time waiting. On that topic, we've seen this month a bit of development in the field of charging stations.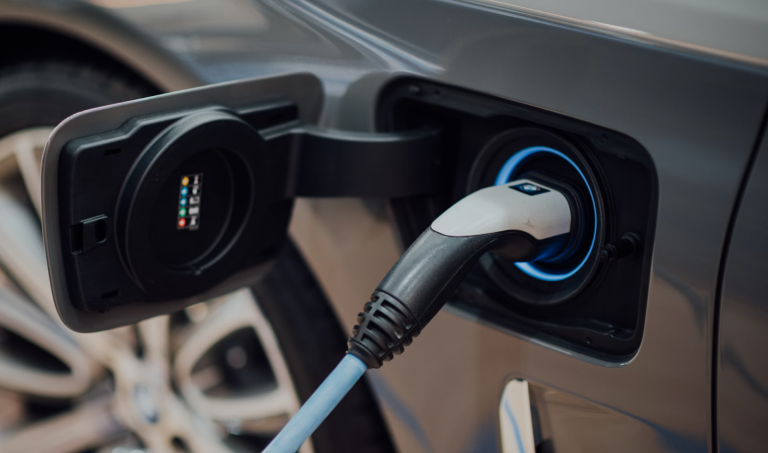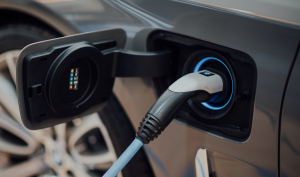 The EU hopes to have 30 million zero-emission electric cars. With it will come advancement in charging stations. The greatest deal breaker for drivers switching to electric vehicles have been long charging times. However, one solution currently set up in Denmark is to provide fully charged batteries which are swapped for the empty ones. The entire process is entirely automated and reportedly takes about five minutes. If this becomes the norm, it will certainly make a huge impact on electric vehicle adoption, as well as the increased number of charging stations.
The hidden advantages of digital signage
This month on the OnSign TV blog we discussed some advantages of digital signage that lie hidden from sight. The obvious uses such as profit generation, a boost in sales, or promoting more content immediately come to mind. Meanwhile, other uses come to light only once you've used digital signage appropriately for some time. Firstly, it offers a subtle boost in efficiency. 
As it provides information to consumers, they're more knowledgeable, leading to precise behaviors and experiences. Similarly, digital signage inadvertently provides a sense of modernity with its presence. This advantage becomes apparent only when digital signage is perceived as useful and impactful by the consumer. Head over to the full post on the OnSign TV blog to read more!
Cover image by nhlakanipho Ndwandwe.