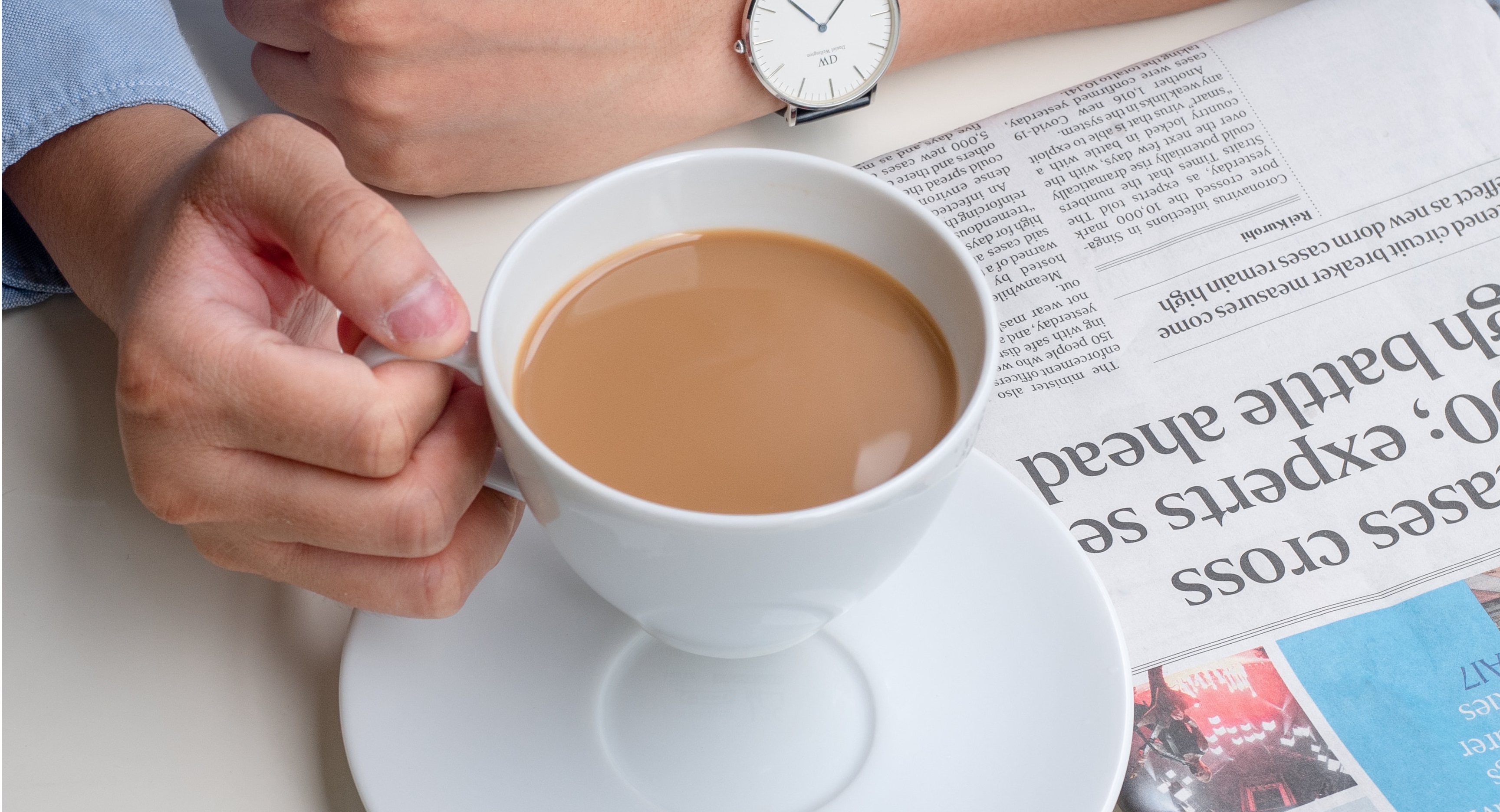 This month's edition of digital signage news leaves much to be desired in terms of tech, innovations, and advancements for the OOH world. Unfortunately, it's not something that can be fixed through creativity, effort, or investments. As we've seen, much like many other industries, the Out-of-Home industry has been brought to an abrupt halt as soon as the COVID-19 pandemic reared its ugly head. But, just like everyone else, OOH is adapting and carrying on.
Doing business in today's challenging time raises many questions. We find some of the answers in this month's recap and outlook. What do marketing experts say: should you push onward with marketing, or give up and wait for a better time? We also take a closer look at how consumer behavior adjusted in the recent weeks. And, as always, we find the positives to keep us going and hoping for the end of the pandemic.
Should you proceed with marketing during the COVID-19 pandemic?
When asked how to respond to the COVID-19 pandemic, marketing leaders had much to say. Most suggested to push forward with more marketing on different platforms. Reaching consumers through television, internet, and their phones is the correct path. And while some suggest the content to focus on science, hygiene, and safety, others believe it would be better to build new offers, strategies, and product promotions.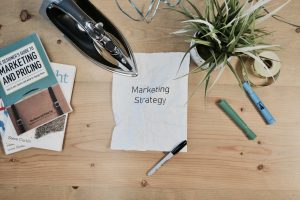 Overall, no matter what the marketing recommendations are, not one of the 250 marketing leaders in the survey suggest you should stop or give up.
Whichever platform you intend on using, instead of giving up or slowing down, it's best to adapt to the current situation. Companies can use this time to focus on building trust and gaining recognition with their audiences. This may be a challenge for OOH-focused campaigns. As outdoor ads encounter less traffic, it may be wise to temporarily adjust your strategies, focusing on other channels. And once the pandemic passes, you can build further on the success you achieved by re-focusing back to outdoor marketing.
Predicting consumer behavior is becoming a challenge 
Advertising has always targeted the behavior of the consumer. Said behavior was relatively predictable within a certain spread prior to the COVID-19 outbreak. But just within a few weeks, we've already seen a shift in the way people spend their money. This makes predicting future behavior increasingly difficult. It also makes advertising an unstable practice at this time.
In the UK, for example, there was a massive spike in spending in the days leading up to the government lockdown, on March 23rd, which is quite normal. But interestingly, sales of home baking goods didn't rise until April. Presumably, once boredom kicked in, people started looking for new paths to entertainment, creative outlets and occupation. If social media is any indication, as people grow increasingly bored at home, they try and buy new tools.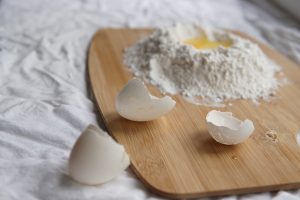 Meanwhile, as spending on some products rises, for others it falls. With no special occasion waiting outdoors, purchases of non-essential and appearance-related items, such as perfumes and cosmetics, have gone down. Print media is suffering from people not commuting and turning to online sources, TV, and radio for information. With such drastic behavioral changes, advertising must be carefully conceptualized. Instead of direct product sales, perhaps building a reputation or gaining recognition with the target audience is a better idea.
We see most brands adapt with ads across all mediums, sending their intended marketing message. But, it always comes with awareness of the current situation, almost akin to public service announcements. 
Survey: How has the COVID-19 pandemic impacted AV providers/users?
COVID-19 punched AV providers, as well as AV end users, in the gut, and in a less-than-subtle way, we might add. According to survey data, 67% of AV end users and 79% of AV providers said their company's business felt a negative impact. These numbers appear high but the survey, done by AVIXA (Audiovisual and Integrated Experience Association), does contain a relatively positive note.
Most users do claim they felt a negative impact due to COVID-19. However, this week-on-week survey shows their perceptions on the pandemic have not worsened. Of course, they haven't gotten any better either but the sentiment seems to have plateaued.
In the April 21-22 survey, one AV provider said: "We seem to be somewhere in the acceptance phase of grief, fully aware that we have very little true control over when the switch is turned back on."
Will outdoor traffic rise sooner than expected?
To wrap up this month's set of digital signage news, we take a look at some numbers of American travel and outdoor traffic. According to an analysis done by Geopath, the numbers in American travel seem to be slowly rising again.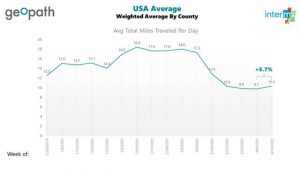 Additionally, according to a LuggageHero survey done early in April, most American respondents are not too worried about their travel plans in 2020. 77% said they were sticking to their travel plans between June and December. That is, as long as their destinations aren't under quarantine. 32% said they'd be avoiding big cities and public transportation, and instead stick to the outdoors. Of course, on their travels, they are sure to pass through cities and highways. Thus, this isn't a red flag for OOH.
As these numbers indicate a better future for outdoor advertising, we must stay mindful of the present. In the long-term, if we stay home and fight through the pandemic to a point where it lessens and everything goes back to normal, these numbers will surely become a reality!