In the constantly advancing world of digital signage, the past month has been mainly about recollections of 2017 as the year slowly draws to its end. Some great digital signage news this month: statistics, research for the past year, as well as announcements for the upcoming one are quickly emerging, and we have summed them all up in this post.
Starting from research conducted by Technavio on the transparent digital signage industry, you can also take a look at some enticing content ideas for signs which made people stop and look up. Also, check out the announcement by DSE 2018 about an upcoming seminar to help attendees learn the applications and content creation methods of digital signage.
This, and more highlights await you below!
DSE 2018 Seminar to Present "Fundamentals & Applications of Digital Signage Content"
Digital Signage Expo recently announced the start of its Digital Signage Fundamentals Seminar Program at DSE 2018. This details about all the amazing bits and pieces which are planned to be presented at the event.
Their hour-long session about "Fundamentals and Applications of Digital Signage Content" will be held on March 28th 2018. It will cover various techniques and software innovations for creating advanced digital signage content.

Some objectives of this session are to focus on understanding the nature of content when it comes to specific applications, reviewing creative processes for content development, as well as the ways professionals do to achieve stellar results.
Best outdoor ads of 2017: Take a look!
Adweek released an article about some of the brilliant outdoor ads of 2017 which stopped people dead in their tracks. Although these signs were in the form of traditional signage, it still gives insight into the content which can affect masses and can surely be applied to the digital form.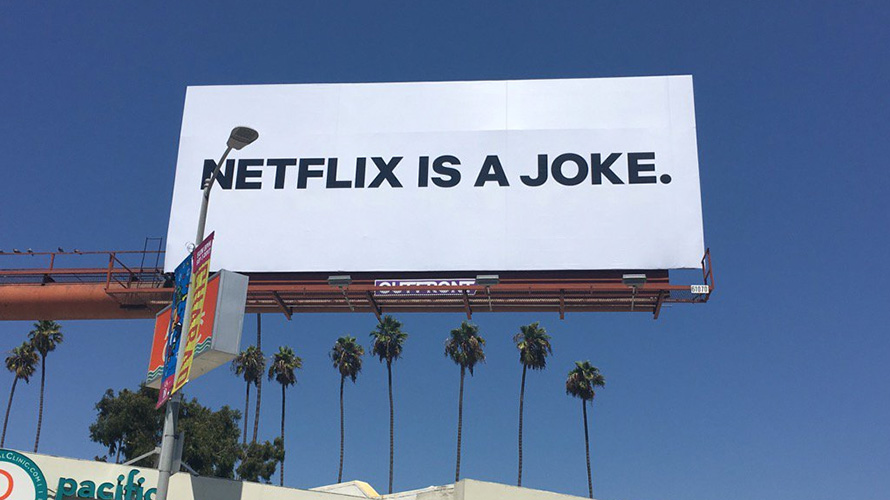 Primarily, the content creation process itself is the most important part, and as we know, digital signage is an excellent conduit for that creativity. Check out these examples to get inspired and you'll maybe come up with some new and creative signs for your digital signage campaigns as well!
AI is coming to the world of digital signage
Artificial intelligence (AI) is bound to reach every corner of the world of technology in no time, digital signage included! This raises the question of how it can help digital signage campaigns perform better than it already has. AI has been present for quite some time in its elementary forms, such as playing videos when the display picks up a nearby signal, but that is just the start!
We already saw many cases of advanced content, such as the anti-smoking campaign we covered lately, where a display would cough at you when detecting smoke. By taking that example, we can only imagine how AI can take it even further, making this an important fact in the digital signage news.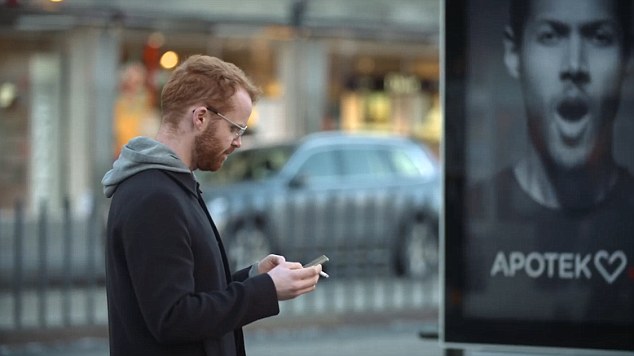 AI works by gathering massive amounts of information and interpreting, taking further action in a specific way. For instance, in the example of the coughing video being played as soon as it detected smoke, aside from playing only one video, it could show a person in it throwing a nasty look at the smoker, and providing a smile or positive feedback if it detected the smoker putting the cigarette out.
This is only one example. Ihe world of digital signage is quickly stepping into deeper waters of AI as it gradually becomes commonplace.
JCDecaux to design, build and operate 125 bus shelters in Mexico City
In more brand-specific digital signage news, JCDecaux announces that its Mexican subsidiary—JCDecaux Out Of Home Mexico— has been selected for deploying and operating 125 bus shelters in Mexico City.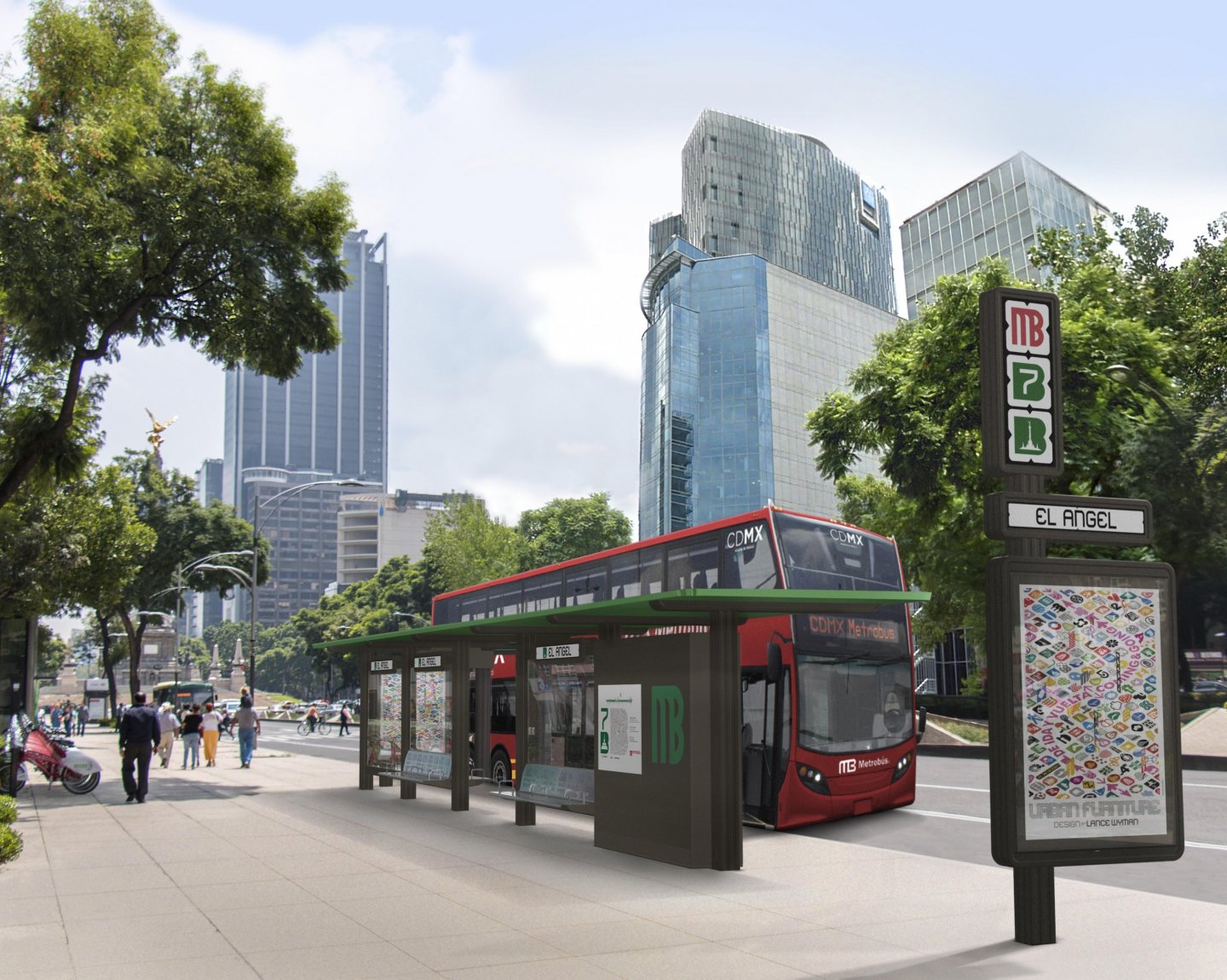 Metrobús Line 7, with 100,000 passengers per day, will help ease traffic and reduce travel times by up to 35%, thanks to the number of changes coming from this investment.
The new bus stations have been designed by Lance Wyman, who also created the 1968 Olympic Games logo. Be sure to read more about the will and motivation behind this design and the details of what this investment will bring.
The Last Jedi uses digital signage in NYC and Toronto
The Last Jedi, the latest Star Wars movie has arrived to cinemas everywhere and it's using live Tweets to reach out to as many people as possible. At Yonge-Dundas Square in Toronto as well as Times Square and Bryant Park in New York, displays and boards rotate between visuals of cast members and live tweets from fans.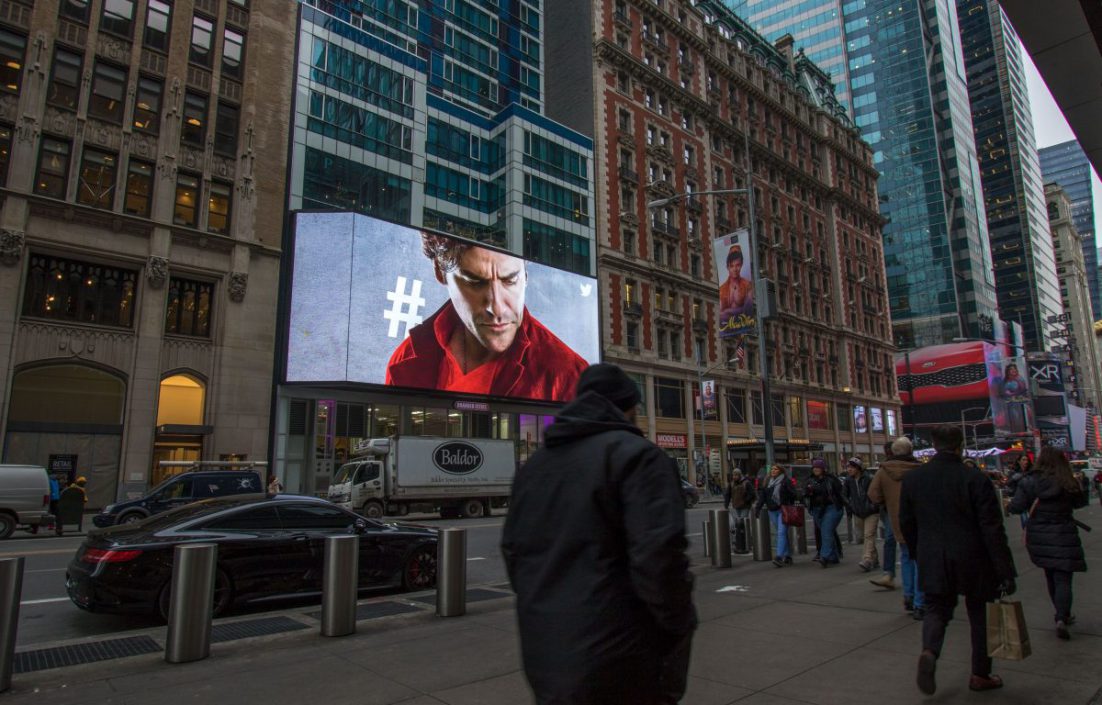 This exciting adventure combined with the power of interactive digital signage certainly managed to catch the attention of citizens as people engage and raise awareness of the latest Disney film through their social media interactions. This campaign has further aided the movie to reach the position of the second biggest film opening ever.
Latest market research in transparent digital signage: Retail still the largest end-user
Based on the latest market research report by Technavio, the retail industry remains the largest end-user of transparent digital signage.
The report also covers some specific key findings of the global transparent digital signage market. One is the finding the the main market driver in favor of transparent digital displays is its minimal power consumption. This minimal power consumption is achieved through the nature of transparent digital displays which are combination of a touchscreen and a glass window. With their ultra-thin design and flexibility, they surpass traditional displays by miles when it comes to power consumption.
Jujhar Singh, a lead analyst at Technavio for displays research says that "transparent digital signage provides powerful customer engagement due to which it is being used both by organizations as well as advertisement firms."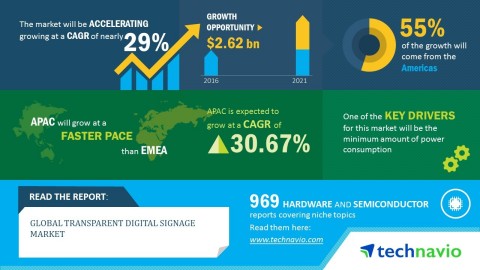 The last news roundup from for this year!
As 2017 draws to a close, our next recap of recent digital signage news will be in 2018, where there will certainly be further look-backs on 2017 in its entirety, both general overviews as well as studies and research as to how it performed in comparison to previous years. Also, don't forget the predictions for the future! Although they are always slightly tweaked, predictions are updated each year based on how far the digital signage industry has come already.
Suffice to say, 2017 has certainly been a great year for digital signage due to all its advancements. In all reality, it doesn't differ much in this aspect from previous years as the industry continues moving forward at a rapid pace, with no sign of stopping.