The world of digital signage provides many ways for you to reach your target consumer, one of which is the use of the digital display most people carry in their pockets. By relying on the wide spread of smartphones, your digital signage campaigns can reach a broader audience on a more personal level.
Mobile devices provide many benefits when combined with digital signage, of which only some are easier interactivity, access to more information, and an easier method to track analytics for your business.
1. Interactivity
The main advantage of the connection between a digital display and a mobile device, interactivity, opens new possibilities for reaching out to your audience. Typically done through following a link or URL, users can directly interact with the display in front of them. QR codes are also a very popular method. This interaction can be for the purpose of the user accessing additional information and is often even used to play games on the users' phones and relay information to the display.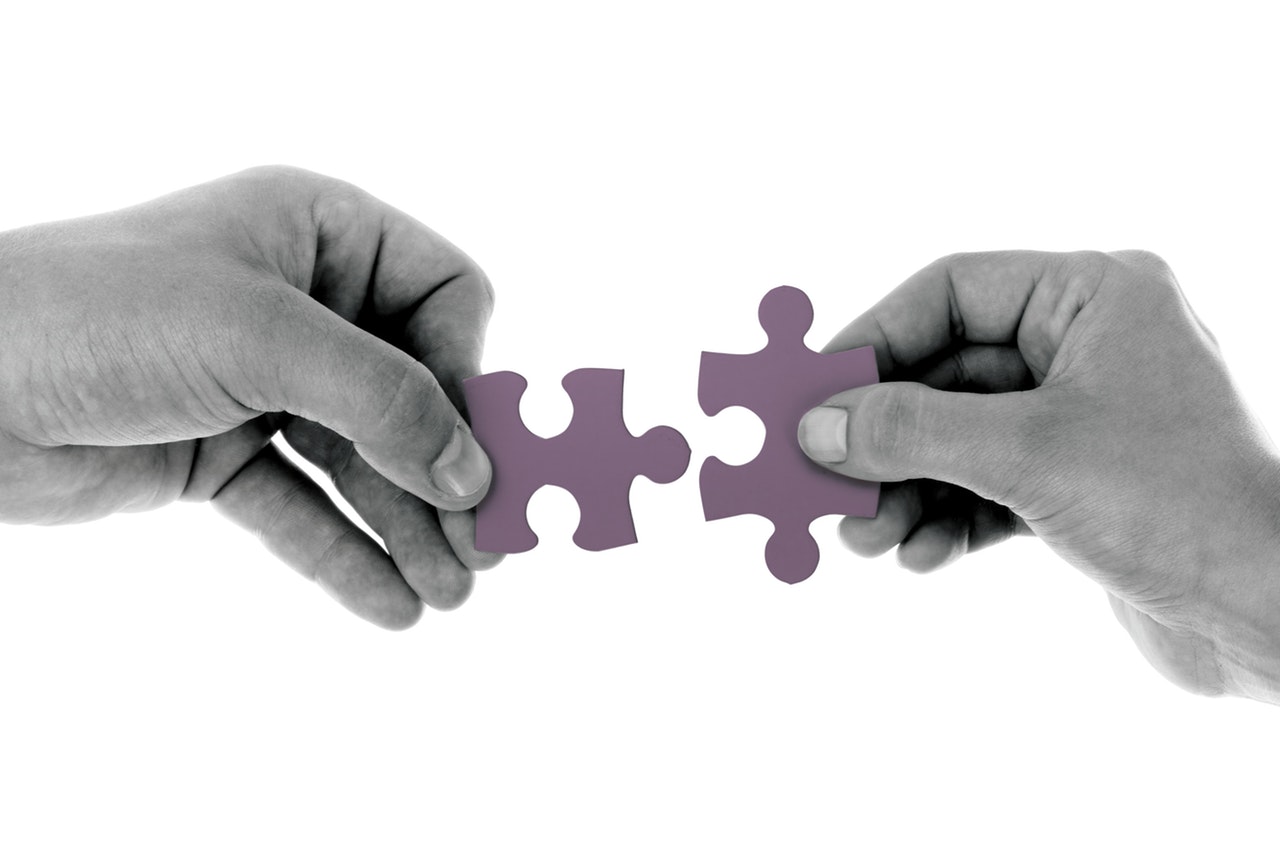 There are many reasons why you'd want to utilize interactivity and we'll now highlight some of the most important ones.
2. Easier storytelling
Much like an interactive touchscreen display, your audience can have access to all the information you ordinarily can't pack into a single image or video. For instance, you can raise brand awareness by sharing your company story with customers through their mobile devices.
Additionally, the integration of mobile and digital signage can open the doors to hyper-targeting where specific messages are delivered based on the target customer's information. Using beacons to recognize the information about a customer, for instance their past purchase history, specific content can be displayed to them once their presence at a location is recognized.
3. Better analytics tracking
It can be a challenge to gather accurate analytics when you can't see how a display influences the viewer. When mobile integration comes into play, you can track exactly how and what the user is interested in. This is even more effective if you allow purchasing decisions to be made through this interaction.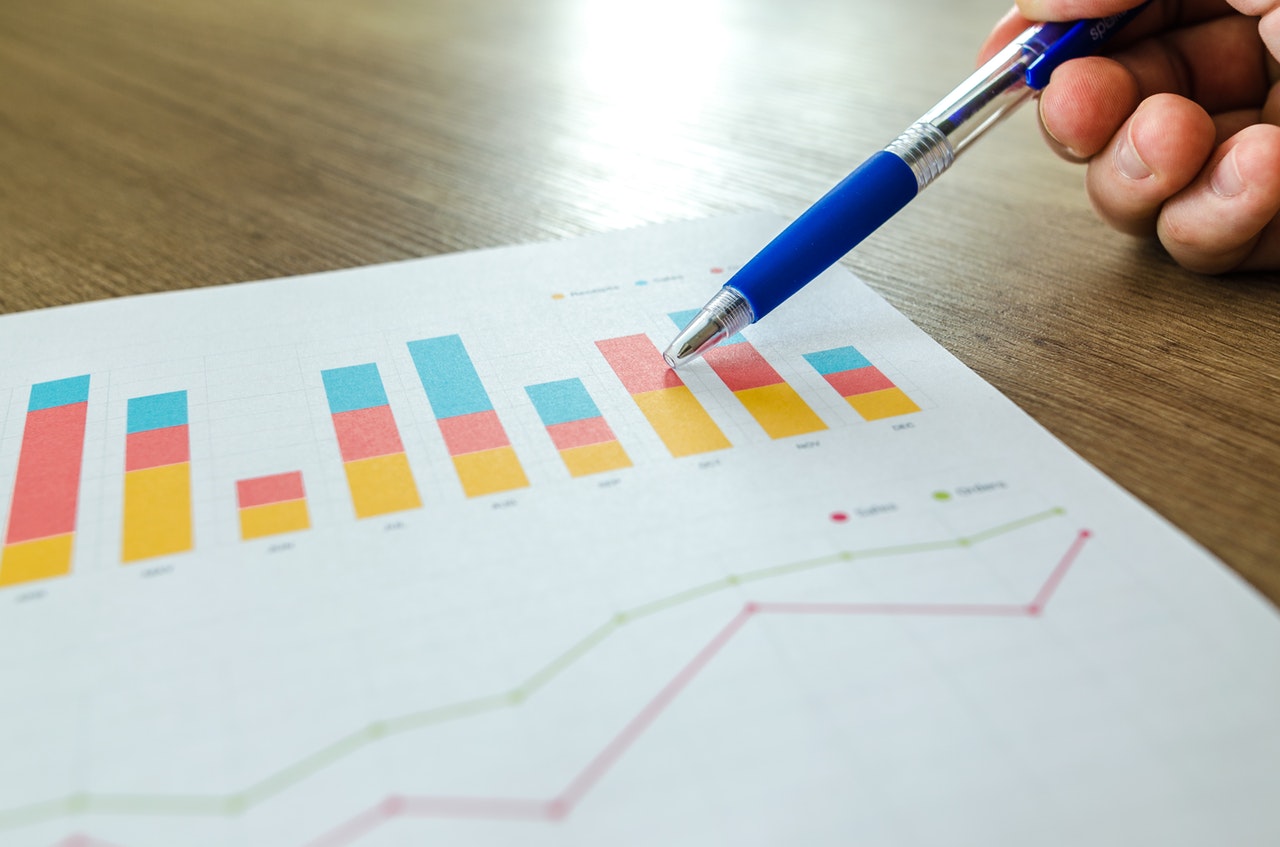 More like with the analytics of your website, you can learn which parts of your digital signage campaign draw the most attention to the viewer and provoke a certain response. With this information at hand, you can better adjust your advertising campaigns and achieve greater success.
4. Drive higher sales
Integrating mobile with digital signage provides an opportunity for a more direct way to advertise content. As mentioned before, hyper-targeting and highlighting specific offers to specific customers can provoke more and better sales. With the analytical knowledge you gather from this information, you can see how effective it is and adjust your strategies to better predict customer behavior.
5. Draw people in with smart interactive campaigns
Although the combination of digital signage and mobile opens a lot of doors, you have to be creative if you want to make the most of the benefits they provide. This is why this form of interaction typically relies on games to draw people in and offer them a fun time.
One such creative example could be seen in 2013 when Despicable Me 2 came out. In an attempt to raise the anticipation, Universal Studios created an interactive experience for their target audience. Users could command minions on digital displays through text messages. The little creatures would dance and laugh based on the messages sent by the user. This might seem like a silly idea but more than 10 million shoppers sent messages to 259 screens in 51 locations.
6. Easier use of social media
Social media is a great feature combined with digital signage, but if you add mobile into the mix, it can be taken to a whole new level. Many people love to see their social media posts on digital displays. They'll be excited and interested in sharing that information further. However, it's an entirely different thing when the user is offered unique information they can share.
In 2015, Coca-Cola took this integration to a new level when it extended the "What's In a Name?" campaign through a digital display in the iconic Times Square where a lot of tourists with spare time hang out. Users were encouraged to tweet their first name with #CokeMyName hashtag, which would result in a personalized story appearing on the Times Square display.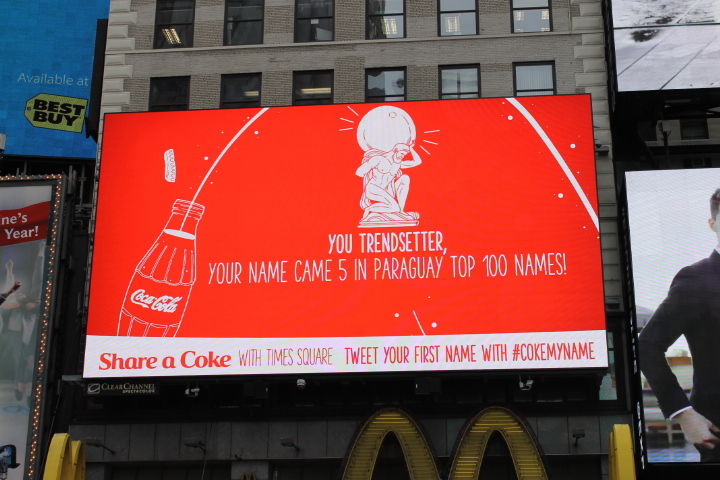 Be it for the purpose of raising brand awareness, sales, expanding your audience, or tracking analytics better, integrating mobile into your digital signage campaigns can bring only benefits to your goals.
The greatest challenge is to come up with content that works for your target audience. Despite Coca-Cola being a massive company, their "What's In a Name?" campaign wasn't overly complex. It had content people enjoyed seeing and sharing, and as a result they provided brand awareness to everyone they're connected with on social media. With this and similar examples in mind, you can see how mobile-friendly digital signage campaigns can help you reach your audience in an easy and fun way.