As we're just a month away from 2020, the numbers for Q3 are in and they're bittersweet. While digital signage grew overall, there is news of certain companies not doing equally as well. Still, they will countervail and adapt, as they should, to ensure the growth continues.
Of course, we have other news as well, including a ban not yet in effect, but you'll likely agree that it should be. To wrap things up, we take a closer look at an upcoming law with the potential to shake things up for you in 2020.
OOH ad spend up by 7% in Q3 2019
As we approach the end of 2019, we can already see solid statistics develop. The 7% increase in ad revenue in Q3 accounts for a $1.98 billion surplus compared to Q3 of 2018. Thus far into 2019, the OOH industry value is at $6.44 billion which is also a 7% increase over 2018. 
The growth of OOH in the third quarter reportedly occurred across all major OOH channels. This includes street furniture, transit, place-based digital signage, and billboards. OAAA President & CEO Anna Bager finds that "OOH is growing and increasing share as more brands experience the effectiveness of the medium."
We can see this in the behavior of the top OOH advertisers. According to OAAA data, out of the top 100 OOH advertisers, in the third quarter, 74 increased their spend. These include online-centric giants like Facebook, Apple, Amazon, and Google.
JCDecaux launches a new range of bus shelters
In an attempt to improve air quality in the urban environment, JCDecaux has developed a new range of bus shelters inspired by nature. These include green bus shelters, cooling bus shelters for public transport users during heatwaves, and Filtrio, a system designed to reduce exposure to pollutants through a combination of nature and technology.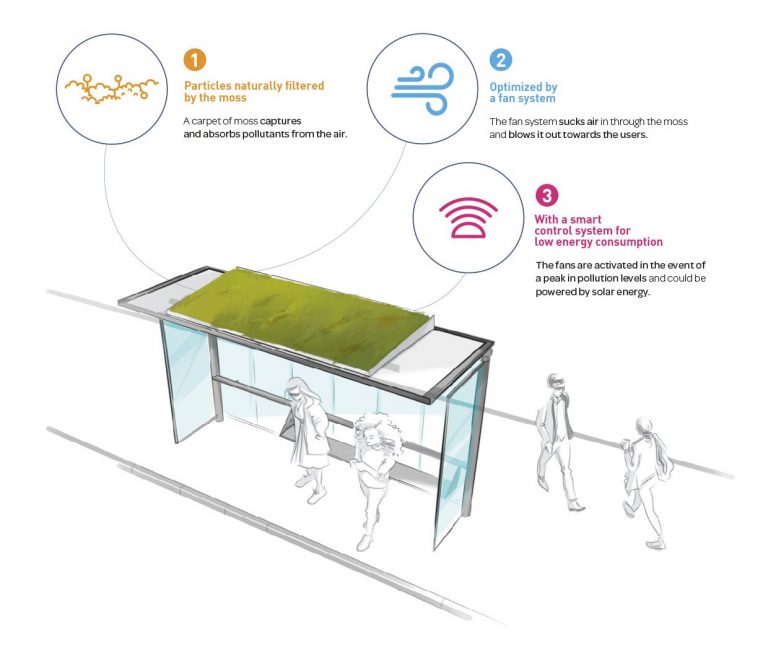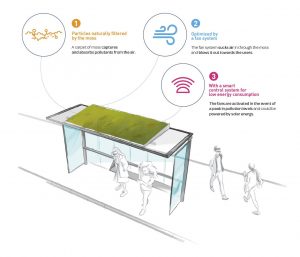 This patented solution is developed by JCDecaux's R&D department. Filtrio lowers air pollution via a layer of moss placed on the roof of the bus shelter. As it flourishes naturally, the ventilation system draws in air through this layer, purifying it and blowing it towards shelter users. The first prototype of Filtrio will be installed in Lille, France.
German doctors call for a ban on cigarette ads
Germany is the only EU member still allowing tobacco product advertising on billboards. The country's doctors are trying to change that and have thus recently called for a ban on these types of ads. 
Klaus Reinhardt, president of the German Medical Association, spoke on this subject to the German Press Agency, saying "it's incomprehensible that we are the last country in the EU to have still not fully enforced the advertising ban."
The country banned tobacco ads in other mediums, TV, radio, and print, but still allows it on billboards and in cinemas. The main concern is how susceptible younger people are to these ads. The medical association also called for a ban on e-cigarettes due to the noted rise in their use.
LG Display reports a severe loss in Q3 
Now onto some bad news. Q4 for LG Display isn't set to its usual brightness if the three previous ones are any indication. LG Display reported a loss of $370 million in the third quarter. Because of this, LG will downsize its LCD TV panel production lines in South Korea. 
Other brands are also slowing down in the LCD department given the high competition created by cheaper LCD displays coming from China. With this in mind, it makes sense why LG redirects more of its efforts into OLED displays.
A decade ago, China didn't have a strong presence in this field. However, with financial assistance from the government, its share of the flat-panel display market rose to 23% in 2015. It's estimated to reach 62% by 2023.
The upcoming impact of the California Consumer Privacy Act
The California Consumer Privacy Act of 2018 is currently pending. It comes into effect on January 1st, 2020, and will most definitely affect OOH companies. The purpose of this act is to provide California residents with the right to know what personal data is collected about them, how it's used, and to control it. This includes the right to demand deletion of this data. 
Billboard Insider recently talked to Richard Hamlin, a California OOH attorney, to discuss the potential impact of this act. 
The act aims for larger companies with a gross revenue of $25,000,000 or more. Other criteria can be examined in the full article in Billboard Insider. Businesses falling into the realm of applicability of this act will have to pay serious damages if they don't maintain "reasonable security procedures." Although this only applies to large corporations, it's important to stay on top of this topic as privacy protection measures will likely increase. 
We've recently written about this topic here at the OnSign TV blog, discussing the main issues and reasons for privacy concerns in the world of outdoor advertising.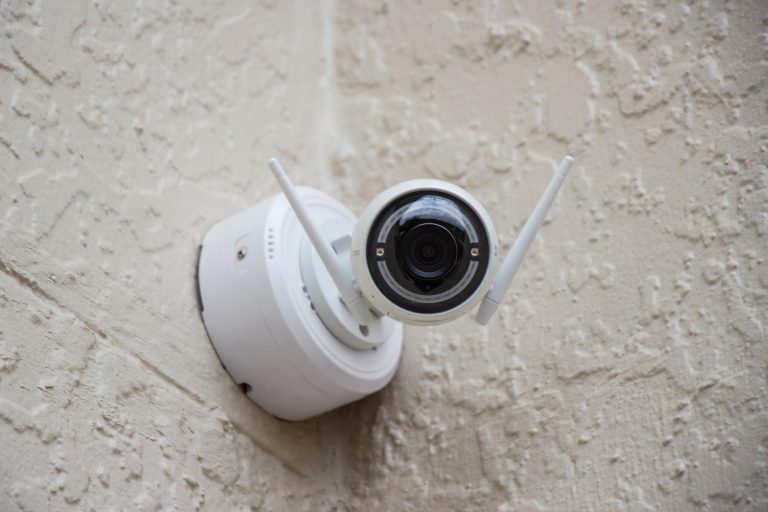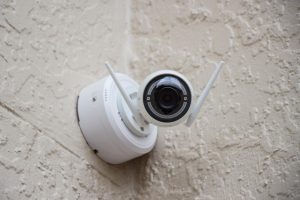 With that, we conclude this set of monthly digital signage news and look forward to the end-of-the-year wrap up in the next news set. We'll get an overall review of the achievements of OOH (and DOOH) advertising in 2019. And, as we're already seeing some emerge, we'll find some expected trends and upcoming events for not just a new year but a whole new decade: 2020. Stay tuned!