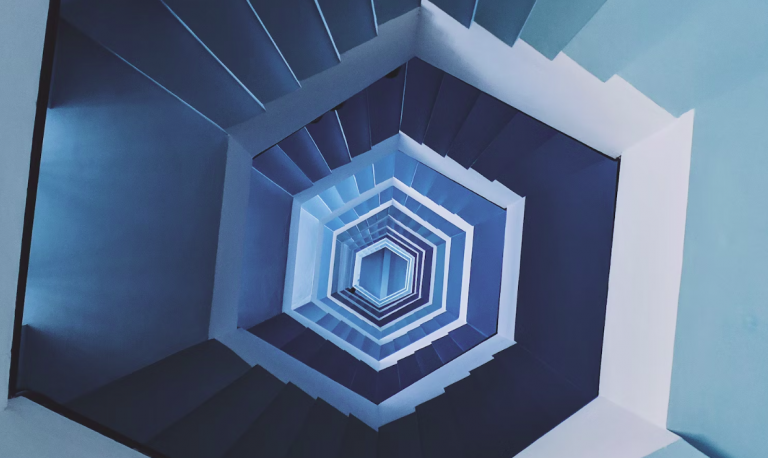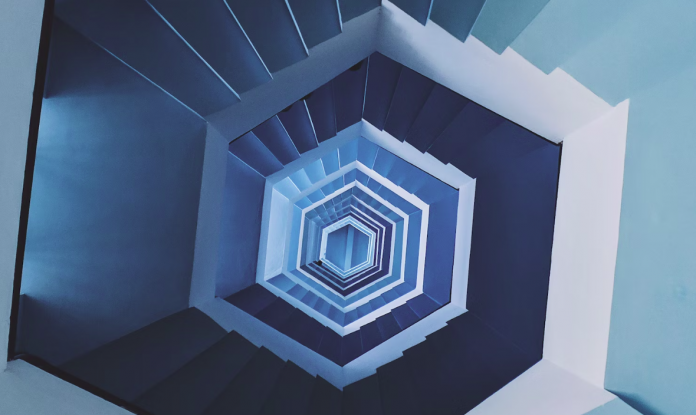 3D Digital Out-of-Home is an impactful way to bring a campaign to life. Whether they're simple designs which highlight the three-dimensional effect, or a full on anamorphic illusion, these creative designs truly bring creativity to life when the content appears to actually leave the confines of its display. Because of this visual impact it's no wonder the demand for 3D DOOH is growing rapidly and is becoming recognized as an opportunity for brands to attract attention.
Here, we take a closer look at some of the recent anamorphic illusions which caught our eye. Since our last check-in a year ago, we already see huge improvements in these kinds of campaigns. This makes us quite excited for what the future will bring!
Kim K's skinline launches with a 3D campaign
Luxury brands are always on the lookout to use the most impactful and appealing way to reach their target audience. This is a good sign for 3D DOOH. "SKKN BY KIM," a line of skincare products by Kim Kardashian, recently partnered with Unibail-Rodamco-Westfield to launch a video campaign on the 100-yard screen in the Oculus at Westfield World Trade Center, New York City. 
Running until October 16th, the campaign features videos and images, with 3D effects applied to the products. This effect is meant to create a virtual sampling experience.
Colin Shaughnessy, the executive vice president and director of US Sales for URW, said they were glad to team up and use the power of The Westfield Network to reach and engage consumers in this way.
A 3D campaign by Subway with fulfillment baked-in!
A campaign by sandwich behemoth Subway brought a special experience to life. Through their unique 3D campaign, passers-by virtually built their dream Subway sandwich on-screen before seeing their creation come to life on the big screen, and later in their hands!
Of course, it would be somewhat cruel to let the virtual sandwich creators go hungry after watching their perfect sandwich from a distance. So Subway surprised and delighted them by delivering their dream Sub for them to enjoy. The purpose of the campaign was to engage and reward Subway fans, and to provide social proof that they put customers first.
India celebrates 75 years of independence!
Anamorphic illusions take the experience to the next level by creating a 3D world on a 2D surface. With digital signage, this can only happen when the display, typically a billboard, is viewed from a specific angle. India celebrated its 75 years of Independence with a 3D anamorphic illusion. The video below shows how the campaign features four themes and key moments in India's history. Like many anamorphic illusions we see today, it was featured on an L-shaped LED billboard.
Industry's first interactive anamorphic illusion
Marriott International's award-winning travel program and marketplace, Marriott Bonvoy unveiled its newest campaign to celebrate the return of travel. Building on the Marriott Bonvoy tagline "Where Can We take You", their anamorphic installation is called "Here". It aims to highlight the authentic and relatable moments travelers love and miss. 
Apart from the breathtaking videos in the campaign, travelers got to engage and snap a photo which then appeared in the anamorphic illusion. At the end of it, they were presented with a Travel Card as a souvenir.
Perhaps the best 3D illusion to date!
Some 3D illusions out there make you chuckle, get excited, and impressed by how far technology has come. Meanwhile, the best illusions make you pause for a second and reaffirm that they indeed are illusions. A promotion by Dior Seongsu, the fashion brand's first concept store in Korea, is one such example. 
As you can see in the video, the illusion features glass cabinets filled with real white dresses. Unlike the attention-grabbing examples we're familiar with, this one is rather simple. And that's precisely why it works so well! We can safely say we kept the best for last. This is perhaps one of the best examples for this sort of advertising to date. It's eye-catching and modern. It's simple and yet fully displays the beauty of what is being presented. Given that 3D DOOH is growing, we're excited to see more examples that await us in the future!