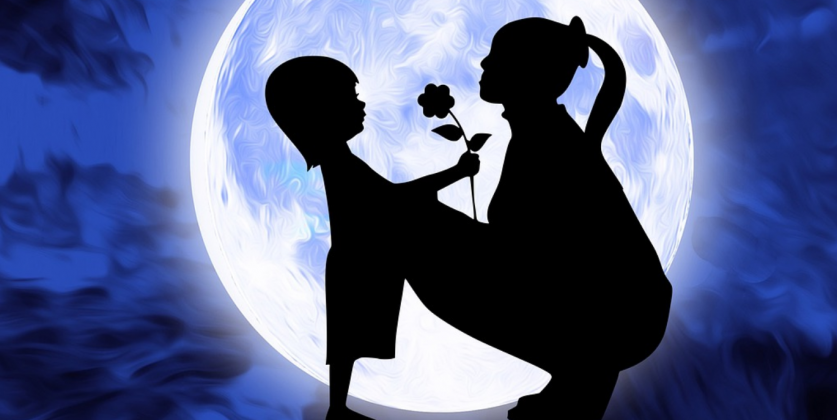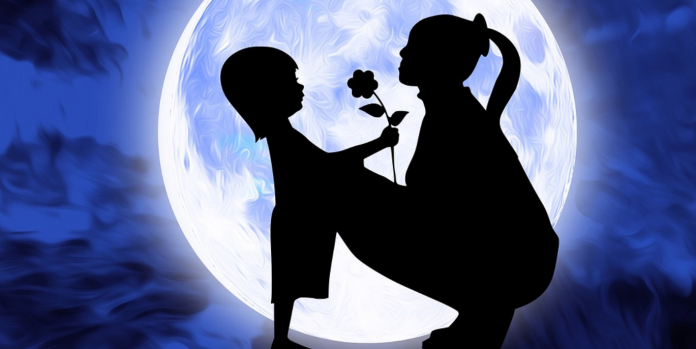 There are many special occasions throughout the year. To commemorate them, we shop for gifts for our friends and loved ones. And while some of these occasions, such as birthdays, are unique to the individual, many special events are shared among the population. Big holidays like Christmas or New Year's Eve are great opportunities for custom campaigns and a chance to showcase special offers. But don't neglect the many other events throughout the year, even if they're not as big as Christmas! There are plenty of opportunities when it comes to special occasions shopping. 
Mother's Day, Father's Day, and Valentine's Day are similar themed special occasions for gift giving. Events don't need to be holidays to warrant a gift or two. Weddings, graduations, and other locally unique events spike at specific times in the year. Around that time, get special offers going, prepare gift cards, and highlight the perfect gift for special occasions shopping! 
Consumers appreciate a bit of help
According to a report by the Out-of-Home Advertising Association of America (OAAA) and Harris Poll, 55% of consumers in larger cities found outdoor messaging useful when shopping for special occasions. These special occasions include events like Mother's Day, Father's Day, as well as the other gift-giving opportunities such as graduations and weddings. 
Out-of-Home plays an important role in informing and even influencing consumers when making purchases for these occasions. Top gift choices for spring/summer special occasions shopping were flowers, gift cards, and themed chocolates/sweets. Check out the OAAA and Harris Poll research to see further specific stats. 
Focus on special occasions locally
Flowers and sweets are the common choice for special occasions, which is hardly a surprise. They're universal gifts. Still, not all businesses can use these fan favorites to their benefit. If you sell tires, it won't make much sense to suddenly start selling and offering a seasonal discount on flowers. This is where gift cards come in play.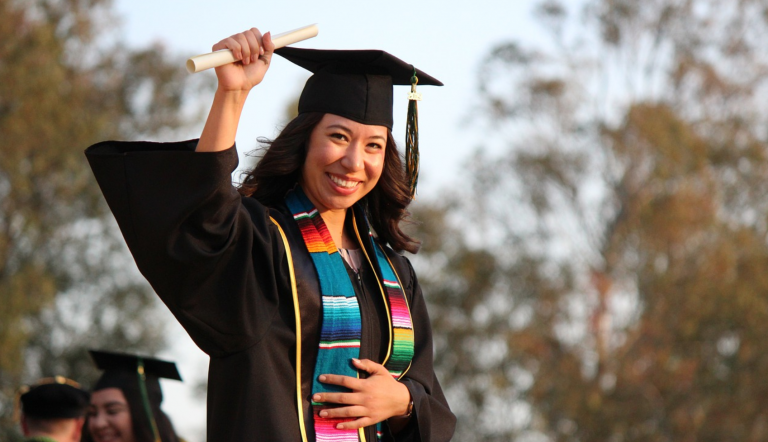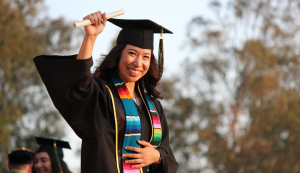 Showcase gift cards on your digital signage in days leading up to a special occasion. At the time of writing this article, Easter is just a few days away. After years of gift giving, it becomes a bit of a challenge to come up with a new gifting idea. Consumers will surely appreciate the sight of an Easter gift card, no matter the product. Firstly, it will make them wonder "who can I get this for?" If not for someone else, they might consider taking advantage of a discount for themselves.
Use the menu board app to make specials stand out
Your digital signage software is a great ally when it comes to highlighting key products. It grants you the power to plan out your messaging throughout the year, and simply schedule it to be deployed at the appropriate time. 
Special occasions shopping is a good opportunity to dive into the possibilities of your digital signage software. The OnSign TV Menu Board app can neatly display items to the customers in two-column list form. With the special offers section on the side, single out the ideal product for the occasion. Furthermore, you can assign image icons to the products to show they're discounted, available for a limited time, or inform on sizes or colors. Take a look at how the app works in several different contexts:
The menu board is by far not the only app to showcase products. Within the ever growing content app selection are also several sales apps like the Sales Grid or the Modern Sales App.
Highlight the right offer
In a business which offers a variety of products and services, it's important to be smart about targeting your audience and knowing which product will do the best when put in the spotlight. Your goal is to select offers which will cover as vast an audience as possible for the occasion. Thus, select general items that are fitting to a broader audience. Fun items and gag gifts are always a good start: gadgets, games, or toys. Other general gifts include mugs, scented candles, kitchen items, and so on. A neat choice for minor gifting is something that is consumable.
You may even opt for personal things such as perfume or clothing, but be mindful about which ones you select. If it's clothing, opt for general clothing that's more forgiving when it comes to size and preference. Fun hoodies or sweaters can be great gifts. Meanwhile, some products such as perfume are highly personal. In that case, a small sample of it might be a better gift than offering a large and expensive bottle. There's an idea: sell a small sample and offer a discount for a future purchase with it, in case the gift is a hit! 
Gift cards offer the best of both worlds
Gift cards are highly versatile and can cover a variety of products. Instead of featuring a single product as a gift, featuring a gift card can cover all products in the store. This entirely eliminates the need for the shopper to brainstorm on choosing the perfect gift or worrying if they'll get it wrong.
The best part is you don't need to do a lot of convincing for a gift card to sell. You merely need to make the shoppers aware that you have them. Digital signage is the perfect way to inform and guide your shoppers to resolve the gift dilemma. With the aid of digital signage software, you can easily deploy these reminders automatically whenever a special occasion comes up.
If you're still missing out on the benefits of digital signage software, be sure to read up on them. Once you decide you're ready to try it out, give OnSign TV a shot for free!