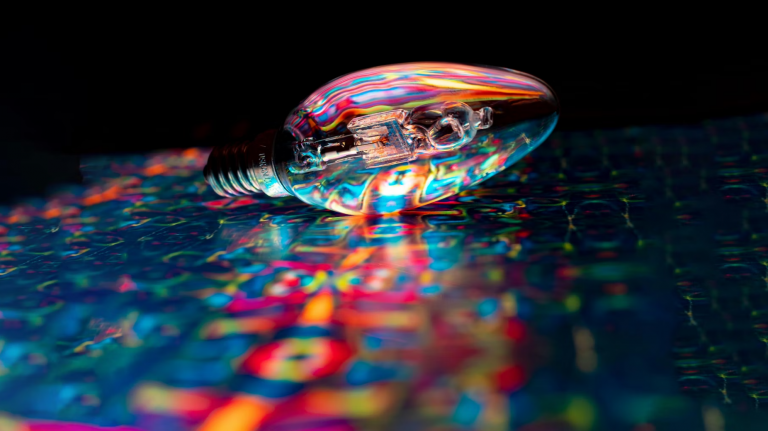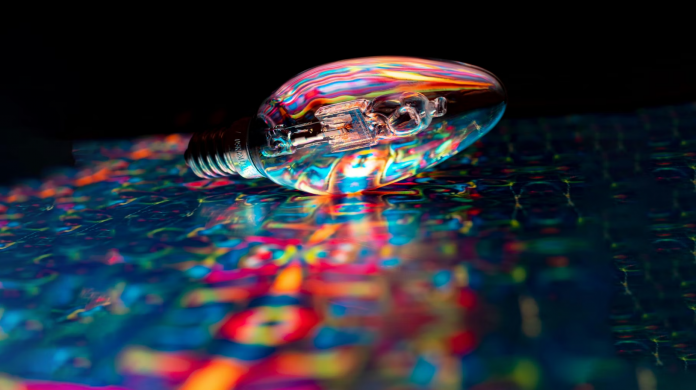 Getting through to a target audience with digital signage requires a good dosage of creativity. Even cutting edge tech such as 3D Digital Out-of-Home is often described as heavily reliant on the creative aspect. We already covered many creative and unique use cases which might just get your gears turning. Now, we dig deeper and talk about specific creative ways to use digital signage in your next campaign!
Share more about your brand
Digital signage software provides easy ways to include information about your brand, as well as any personal stories you would like to share. Go all in and create full screen content which tells the origin story of how your business started out, what changed since it opened, and who owns it. Keep this sort of information in bite-size pieces to ensure it's light and fast to digest for your audience. 
Alternatively, deploy this type of brand-oriented content in a smaller section of your display, without interrupting main content. Include short yet interesting information. Maybe a fun fact about what year the business opened, what its mission is, the slogan of your business, and so on. Brainstorm on other creative ways to use your digital signage in this context. This builds a stronger connection with your customers, enhances their experience, and contributes to customer loyalty.
Fun facts tailored to your audience
Speaking of fun fact banners, you may extend this to other realms of content, not just your brand. Local information is a great source of content to entertain your target audience. Fun facts about the town or the city where your business is located can further increase the identity of your brand. Dig up any interesting historical information you can find. 
Alternatively, compile content based on the industry you're in. If you run a gym or a fitness studio, tell a fun fact about the most common exercise around the globe. Calculate how many miles you need to walk to burn off a cheeseburger! Creative ways to use digital signage truly depend on the business. Find what fits your audience best. A bakery, for example, can show the most popular type of bread or sandwich topping around the world. Fun facts are easy to find. Just ask yourself what you find to be interesting as a local, then find the answers to your own questions. Compile them into a spreadsheet and set your digital signage to auto-play data from it in a nicely packaged format. That's where OnSign TV's data feeds come in!
Promote online content
Curated content is an excellent way to entertain and engage your customers. Feature blog posts, images, and videos that might be of interest to your audience. With QR-codes, it's a breeze to let your customers scan the display and visit the content you're suggesting to them for further reading. Naturally, the content must be genuinely interesting and worth their time. Your familiarity with your industry will play a big role to dig up the most relevant and appropriate pieces of content you can find!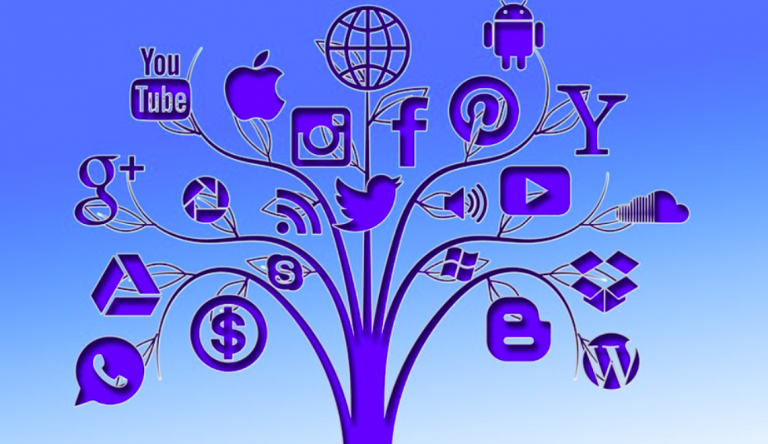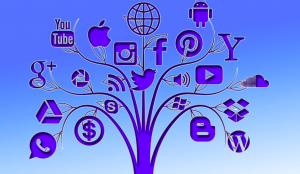 Take a look at our in-depth article on curated content, paying special attention to which content you're allowed to use on your digital displays! 
Create fun ads!
When it comes to making an eye-catching ad, you don't necessarily have to spend a lot of money designing it. You simply need to brainstorm and let your creative juices flow! For a start, create a fun banner that's fresh and relevant to the time of the year. 
Take it to the next level and merge digital displays with the background of your store interior. No, this doesn't require a costly make-over. Simply let a display direct viewers to a special product nearby which is on sale. 
Add a decorative flair
While we're on the topic of digital displays merging with their background, the decorative potential of digital signage is not to be underestimated! Digital displays are hardly ever purchased for the sole purpose of decoration. But you can incorporate a tasteful amount of eye-candy to enhance the interior look of your business. Adding a unique frame to all of your content is easy to do with digital signage software. Not only is this a way to make your content look better at a certain time of year, but it also gives a uniform feel to it, especially if you use your brand colors. 
The decorative potential of digital signage truly shines during the holidays. In such instances, add snowfall in the background, put festive ornaments in the corner, or even dedicate a display for a cozy, crackling fire! That's just one example. Adapt the surroundings for the upcoming days of the year, such as Valentine's Day.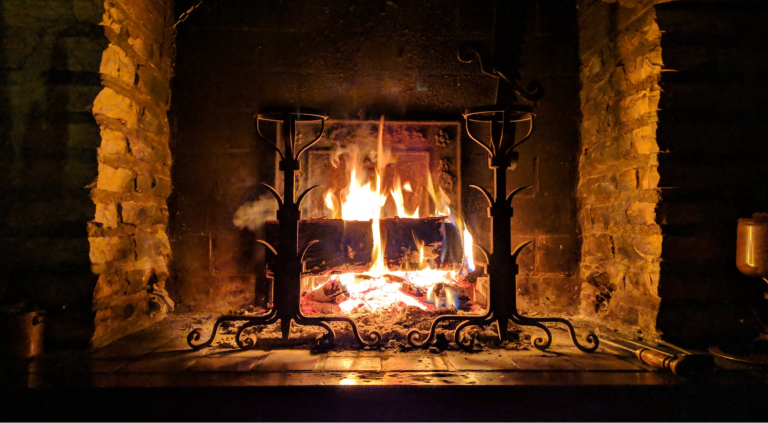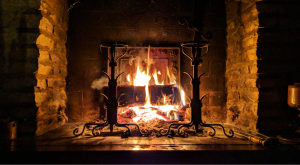 Whether it's decoration, fun facts, or a personal story about how your business got started, the sky's the limit with digital signage software. OnSign TV offers a variety of apps and tools to easily build, organize, and publish content for any of these purposes, and more. Give it a try for free!
Cover image by Sascha Bosshard.