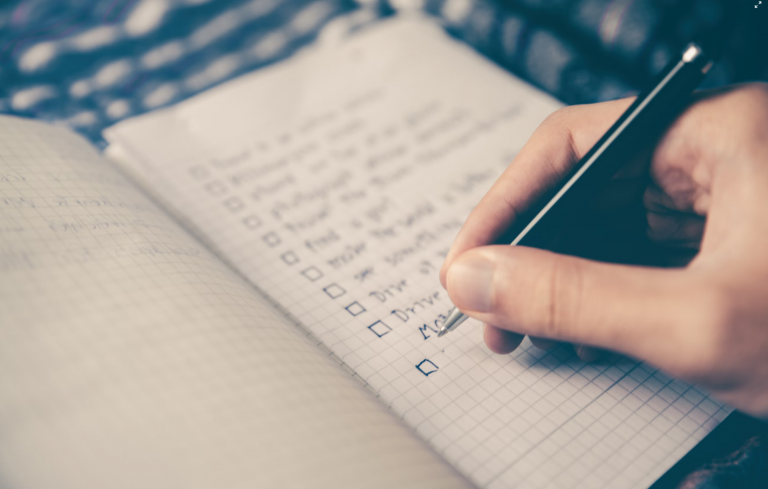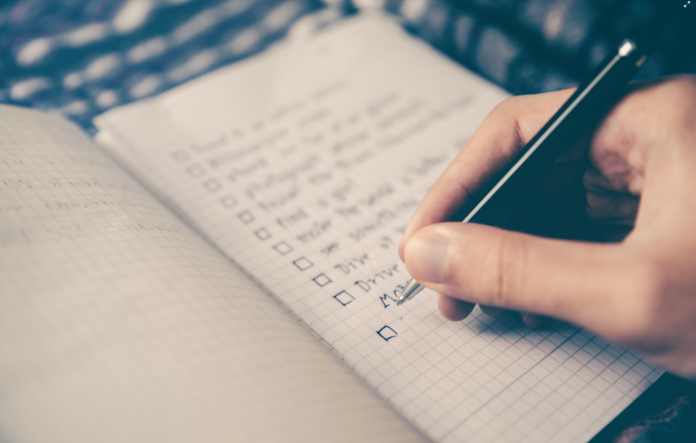 During 2022, we wrote up several guideline posts to help you create, organize, and publish your content with the OnSign TV platform. At the start of a brand new year, it's time to put that knowledge to use and begin to prepare your 2023 digital signage!
Build loyalty programs
January is an important month for any business. As customers start fresh on their resolutions and plans for the next 12 months ahead, they break their patterns of behavior and adopt new ones. At least they attempt to. With the seasonal spending wrapped up, many shoppers feel somewhat financially spent, so they will appreciate discount opportunities you may offer.
Loyalty programs are an excellent way to start off the year. Have customers collect extra points for every purchase exceeding a certain amount. Another common practice is to offer first-time purchase discounts to bring in new customers. You may even offer a "First purchase of 2023" discount. Digital signage comes in to promote these programs and make every customer aware of them. Tap into its potential and add interactivity into the mix: offer a discount in exchange for email addresses users can enter themselves.
Build membership plans
Truly taking loyalty programs to the next level, introduce a membership plan for your customers. This doesn't have to refer to paid memberships, but simply establishing a deeper connection with your customer base. A supermarket, for instance, can issue loyalty cards for free and offer a small discount on every purchase. This will give you an advantage as your shoppers have an additional reason to choose your business over the competition.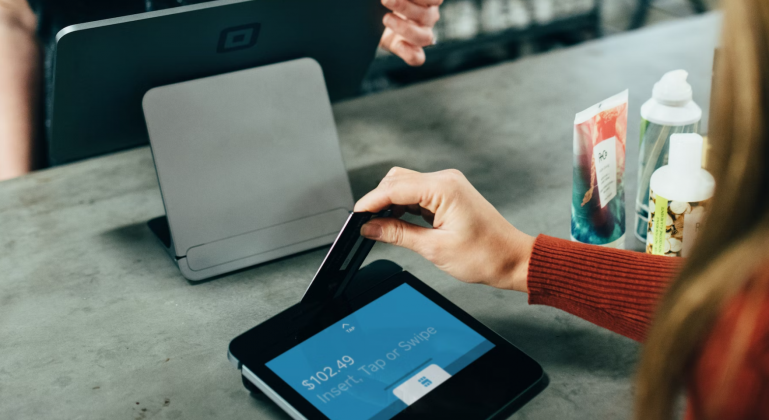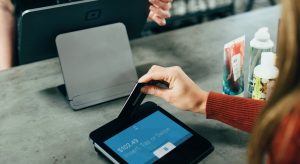 Naturally, digital signage comes in as a tool to inform your shoppers of available membership plans, ranging from free loyalty cards to special perks you may offer solely to members. 
Study and refocus on your analytics
As the calendar resets and starts from January 1st once again, there is no better time to go over your sales data and all the information you've collected about your target audience. Cross-referencing your sales information with your digital signage campaigns will tell you which content did its job properly.
Meanwhile, if you don't have that information because you didn't keep track of it throughout 2022, now is the time to begin. As you plan big promotions for the months ahead, keep track of how successful your content is at influencing purchasing decisions or consumer behavior. Then adapt, adjust, and experiment with new methods and see how they perform. Read more about digital signage analytics to get started! 
Prepare 2023 digital signage content in advance
With the beginning of another year, the cycle of holidays and important dates of the year resets itself. Map out which of these days are the most important and impactful for your business and consumers. For businesses within the gift market, every holiday is an opportunity to offer something special.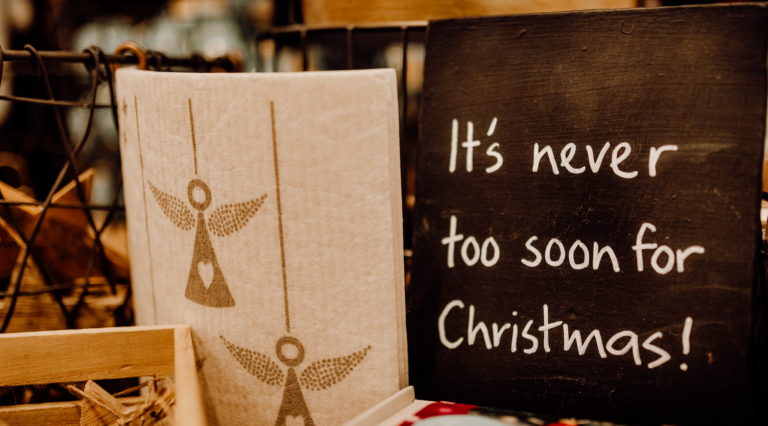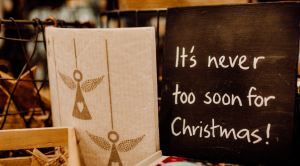 Get started early on building holiday-based campaigns to ensure every important day of the year is covered. Research confirms that shoppers appreciate a bit of direction and help when it comes to special occasions shopping. Plan for those moments coming up in the year ahead!
Prepare content loops for every occurrence 
Holidays are not the only occurrences where you can prepare content in advance. Dig through the information you've collected in 2022 and see which patterns you can identify as opportunities. For instance, establish when your peak hours are for each day of the week. Then simply schedule content appropriately to run impactful promotions at that time and bring in more sales. Here are a few more ideas!
Prepare

fallback loops

for the unexpected times when your content encounters an issue, be it caused by a synchronization glitch or an accidental deletion.

Build an entertainment content loop to fill in any gaps in your schedule or to lower perceived wait times in those unpredictable times when things get backed up and a queue forms.

Finally, dig through the

OnSign TV apps

and explore the potential they have for your 2023 digital signage. Of the many apps available, you'll surely run into a few new ideas on how to use them. Did you ever consider how your consumer base would respond to social media apps? How about an engaging RSS feed, or even something as simple as local weather and news?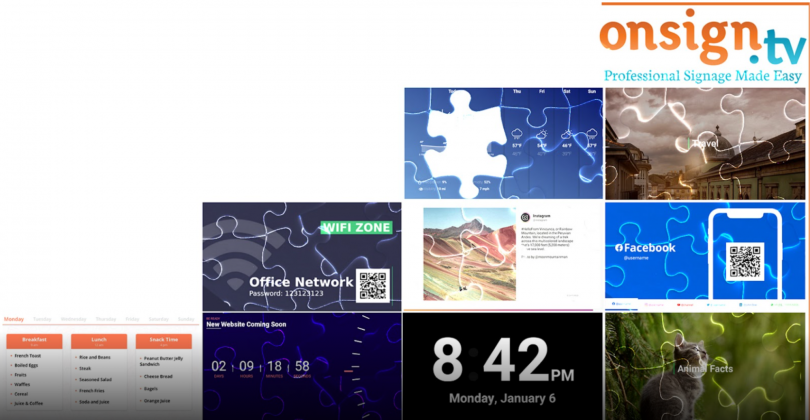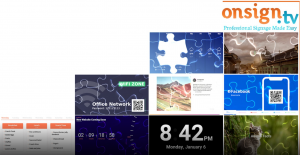 Explore all apps OnSign TV has to offer, as well as the simple ways to organize your display workspace for free!
Cover image by Glenn Carstens-Peters.