Your digital signage content is flawless, frequently updated, and diverse. But do you have the numbers to back up its effectiveness? Very often an ad will look stunning and polished, but fail to bring people into the store. Something may be off, such as an unclear message, or a lacking call to action. But if you're not precisely aware of how effective your digital signage campaign is you may never discover these issues.
The path to effective digital signage is knowing its successes and failures. A long road of experimentation, trial and error is a must for any content creator. That's how we grow and polish the messages we send out to our displays. So here are a few guidelines to begin tracking the impact of your digital signage content.
Data to track
In order to gauge the effectiveness of your digital signage, there are certain numbers you must obtain and track regularly. This will give you a clear picture of which changes occurred, when, and—most importantly—why.
Traffic data

is key as it's the clearest result of change. This statistic is tricky on its own because this change could be the result of many factors including, but not limited to digital signage.

Profit and sales

help you keep track of your

Return-on-Investment (ROI)

. ROI is a performance measure which estimates the efficiency of your spending. ROI will tell you how profitable your measures are, therefore it's important to keep track of it over time. If there is a big spike in profits, it means something occurred to cause it. After celebrating the win, it's your task to triangulate where this change came from. 

Your digital signage content data and analytics

are key factors as they tell you precisely when and where the content was displayed. Cross-referencing this data with traffic data and profits within a given period will paint a picture of which campaigns performed the best and at what times.

External factors

are important to keep in mind because they can throw a wrench in the works and paint the wrong picture. Current trends, local events, or unexpected consumer behavior caused by a third factor could lead you to falsely assume your campaign is doing extremely well. Keep this in mind and try to experiment with your campaigns when stable conditions are present.
The easiest method of tracking
The easiest way to track the effectiveness of your campaigns is if there is an actual trail leading you to the numbers. For example, if you're running a campaign that's triggered by a QR-code, or posting a specific hashtag on social media, you can very easily track how many people saw and responded to the content. Triggering a campaign with a QR-code is a breeze if you have digital signage software on your side. It is a key ingredient for not only setting up interactive campaigns, but also for tracking performance numbers.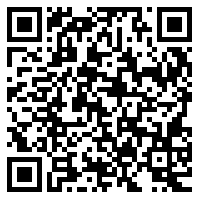 But what about campaigns on which you don't have interactivity or the potential for tracking? Indeed, making all your campaigns interactive and QR-code triggered would be unwise and monotonous.
Experiment and track the results
With campaigns that leave no easy trail to follow, you need to keep your eyes open and use all the data you have at your disposal. It's impossible to know how many people saw your ad and made a mental check to drop by later. If you knew this, you would know the ad is effective. But it's impossible to know whether the shopper was really motivated by your ad, or they just happened to decide to buy that product for a different reason.
Digital signage software typically has reports and data based on your content. For instance, you can see how long you've displayed a certain campaign, on which days, and for how many hours. Thus, keep track of any drastic changes in product consumption and cross-reference that with the campaigns which ran on specific days/times. This may lead you to a finding that posting specific content in the mornings yielded greater sales than in the afternoon. Keeping track of the results and reception of your content can bring you closer to creating effective digital signage.
Bad numbers? Now what?
You did your homework and gathered all the numbers. You've experimented for a few months and found no real spikes in content are occurring. What's wrong with that picture? If that truly was the case and you conclude you're not quite hitting the mark for effective digital signage, then the only likely conclusion is your campaigns are not good enough. The content might be difficult to read, it might be tacky, and maybe just outdated. Maybe you got the font size wrong.
No reason to panic. Instead, re-evaluate your content and read up on guidelines to improve it. Below is a short list of articles which can help you improve your content, or at least to double check you're doing it right!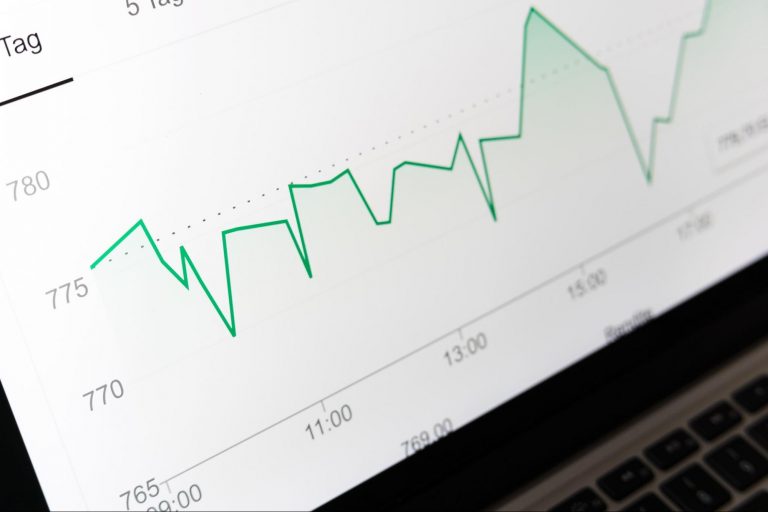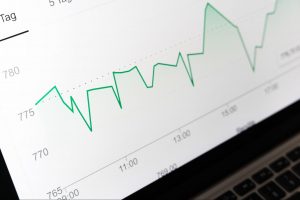 The best methods for timing your campaigns and creating them depends on the product and service you have. I'm sure you already have a presumption on when it's best to advertise which content for your business. This is the perfect opportunity to test that theory out and polish it to perfection! Digital signage software like OnSign TV can be of great help along the way. Feel free to test it for 14 days, free of charge. That's more than enough time for a few experiments!