The Out-of-Home advertising industry is recovering from the initial blow of COVID-19, much like many others. But while the pandemic has slowed its growth as an industry, it drove more attention on the programmatic side of it. Before we dive into just how programmatic Out-of-Home may have accelerated through COVID-19, and how it might prove helpful on the road to recovery, we first define what it is.
Out-of-Home primarily consists of digital signage, which includes digital displays and software, and traditional signage, consisting of static signage, such as printed signs. Digital OOH has experienced a significant rise in the recent years. It is on the path to taking the lead in the Out-of-Home industry as a whole. In 2020, the US Digital OOH accounted for 30% of the total US Out-of-Home spend, and is forecasted to be around 42% by 2023. Within this digital section of the industry lies programmatic digital signage. In a nutshell, programmatic means automated buying/selling/delivery of outdoor ads on digital billboards and displays. It's much like online ads, except in the physical world. Be sure to read more about exactly what programmatic Out-of-Home is, as we continue to see how big of an impact it makes in the times ahead.
Programmatic Out-of-Home offers greater flexibility 
With programmatic Out-of-Home at their disposal, advertisers have the ability to pause, manage, and adjust their campaigns easily. This flexibility is especially important in unstable periods such as the one we had throughout 2020. Advertisers will need the flexibility that programmatic offers to adjust their content to any emerging change thrown their way. As such, they will appreciate programmatic Out-of-Home more.
Adjusting campaigns is particularly useful when trying out brand new marketing plans or testing which methods work over others. In this sense, an advertiser could adjust their campaigns over a shorter period with ease. Meanwhile, with non-programmatic Out-of-Home, an advertiser will deploy changes with worse timing and greater effort.
Out-of-Home becomes more data-driven 
As OOH becomes more data-driven, new challenges arise for the advertisers using it, but also for the industry itself. With so many users in digital OOH, one needs to have a handle on a variety of data as possible.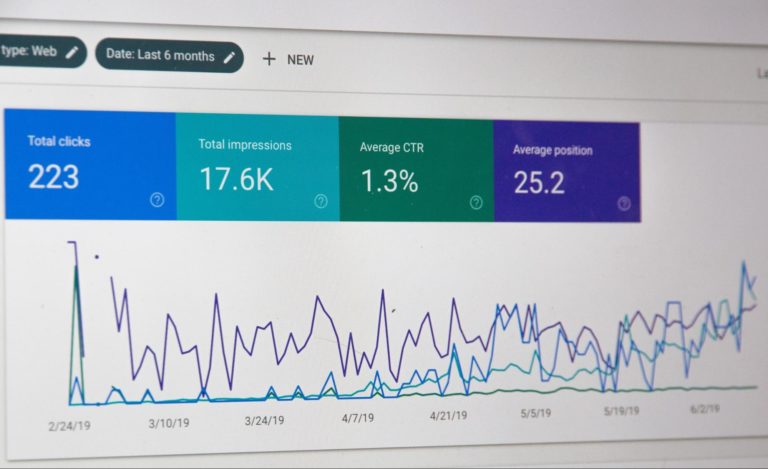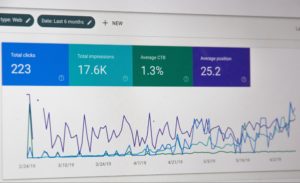 As it gradually becomes an increasingly data-driven solution, OOH is faced with a challenge to satisfy advertisers' needs. With programmatic Out-of-Home , data collection and analysis becomes easier for an advertiser. Of course, the task of using data properly is on the advertiser's shoulders. At the very least programmatic Out-of-Home can deliver the relevant data into their hands.
Transparency and clarity
As Out-of-Home continues to grow, it faces the challenges any growing industry does. One of these challenges is lack of transparency in the sea of activity. The tracking features of programmatic Out-of-Home offer greater transparency in terms of what content is shown where, for exactly how long, and perhaps even how many people viewed or interacted with it. The OOH world is also adapting to ensure programmatic Out-of-Home becomes clearer.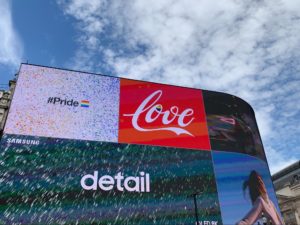 Just a little less than two weeks ago, several industry leaders came together in an announcement to properly define and label the DOOH inventory in programmatic marketplaces, setting them apart based on screen type, audience, and environment. This standardization is a step forward, as most professionals in the industry agree. It makes the programmatic side of OOH more accessible for everyone.
"Standardizing the way DOOH inventory is termed and categorized is a significant step forward for efficiency in our industry and can greatly facilitate buying and expand opportunities for all stakeholders. Of equal importance is the out of home industry's collective commitment to developing the best possible experience for advertisers and our entire channel," said Anna Bager, President and CEO of the Outdoor Advertising Association of America.
Programmatic Out-of-Home is natural progression
Programmatic Out-of-Home is likely to become a standard in the future in much the same way online programmatic ads have. After all, what advertiser wouldn't like the ability to place an ad automatically on a billboard. Then also to be able to track the spending and activity on it. Of course, that standard is far in the future. OOH has plenty of recovery and growth to do even without programmatic advertising.
However, it is safe to say that COVID-19 has brought this goal a bit closer. After all, the ability to interact with and control something at a distance has high value at a time when we're all forcing ourselves to stay at home. Once we set foot into 2021, we'll see if programmatic Out-of-Home will truly grow as much as everyone hopes and expects it to. Speaking of which, take a look at what else awaits in the Out-of-Home of 2021!