Finding a free room just got easier!
Get your Meeting Room Schedule Right at the door
The Meeting Room is one of several apps offered on OnSign TV cloud signage platform. Place it on your screen to make sure your employees and visitors can arrange meetings in an efficient way, and avoid double-booking.
Customize your layout and combine your room schedule with Finance, Weather, and several other dynamic corporate content options.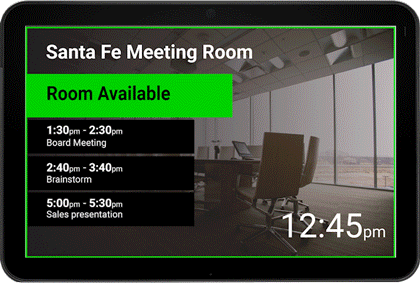 Compatible with several calendaring servers
OnSign TV meeting room App connects to Google Calendar, Outlook live, Outlook 365, Outlook server and any iCal compatible server.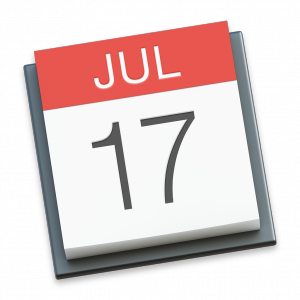 iCal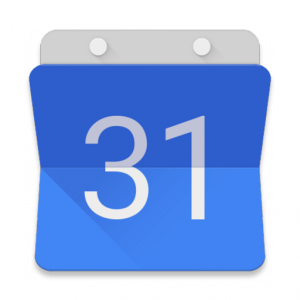 Google Calendar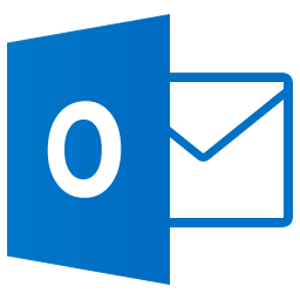 Outlook
Get started in less than 5 minutes:
Compatible with several operating systems
OnSign TV is compatible with a wide range of screens and operating systems. We make the best software so you can choose the device that suits you best!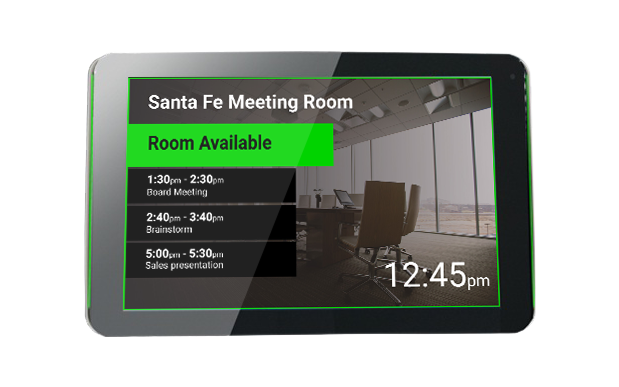 IAdea – XDS-1078
Qbic – D-1050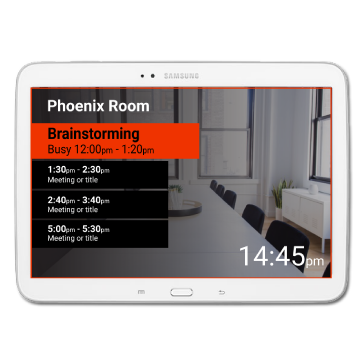 Android Tablet + Wall Mount
What is the required infrastructure?
• All devices must be internet connected either Ethernet or WiFi.
• All devices need electric power. POE is a great option if your device supports.
Adjust synchronization time.
Setup the frequency in which the app will look for new scheduled events on the calendar. It can vary from seconds to hours.
Compatible with several operating systems.
OnSign TV offers native support to a wide selection of hardware: Android, Windows, Mac, Samsung SSSP, Philips D-line. More options here (link to download page).
Display on landscape or portrait.
Adjust your display at your convenience. You can also show the meeting room schedule alongside other content, such as news, weather forecast and more.
Block screen interaction.
OnSign TV offers a Kiosk Mode to prevent users from leaving the signage app if touch screen tablets are deployed.
Secured data.
OnSign TV is used by large corporations, banks and governments around the world. We use state of the art cryptography and firewalls to protect your data. Your calendar data is directly accessed by each player, and never stored at any OnSign TV server.
What is the price for using OnSign TV calendar App?
OnSign TV charges a subscription fee per screen subscription fee. Discount applies based on number of devices deployed and also in the payment plan.
Take a look at our Pricing page.
OnSign TV is a professional cloud signage platform with screens installed in over 100 countries. No matter if you need to deploy 1 or 1,000 screens, we got you covered!