Provide the best service to your customers and keep your costs under control.
You and your customers can log into the OnSign TV cloud platform to upload content and manage it to the client's satisfaction.
OnSign can be fully customized to your brand.
Your customers will log in on your company URL. Only see your brand name and use a custom player software with also customized with your brand.
We offer you the best tools you can use as a Signage Operator to promote and grow your business.  A good option is to invest on our "White Label" solution.
This means we can get OnSign completely customized to your brand.
Your customers will login on your company URL and will only see your brand name even on the players.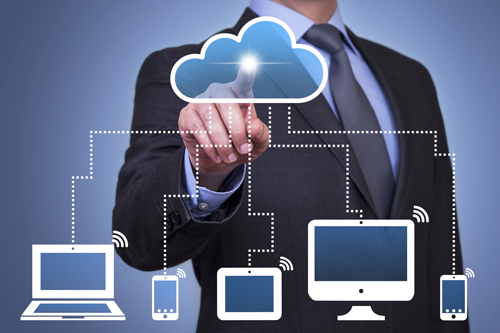 Key Features for Signage Operators
Detect any issue so you can take immediate action and keep track of every player's performance.
Create users with different access rights and get a detailed report of each user's activity.
Get a detailed report confirming each and every time a campaign has been played back.